Some pick up lines only belong in the trash. If guys think you get points for at-least trying then let me tell you, you do not get anything. If he thinks you're worth using a pick up line on, he should make an effort and not just crack out some cheese.
Here are some cringeworthy pick up lines that every woman is tired of hearing:
1. Did It Hurt When You Fell All The Way From Heaven?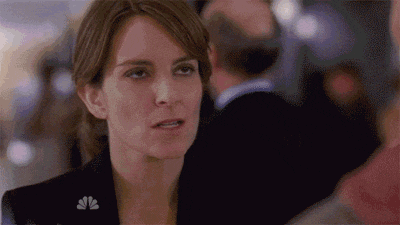 2. Are You Tired? You Should Be Cause You've Been Running Through My Thoughts All Day!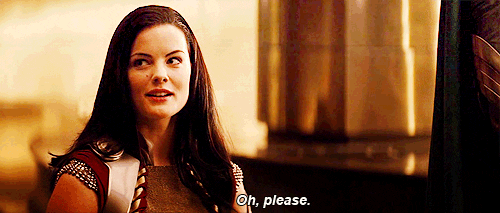 3. You Should Be Arrested for Grand Theft Cause You've Sure As Hell Stolen My Heart!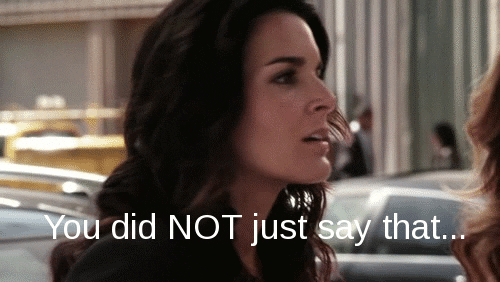 4. I Must Be A Snow Flake In Winter Storm, Because I Have Fallen Hard For You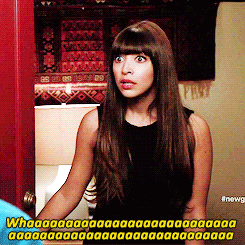 5. Hey Could You Help Me? There Is Something Wrong With My Cellphone; Your Number isn't In It!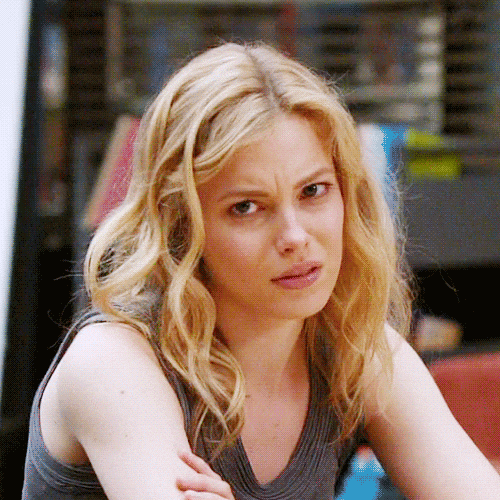 6. Your Parents Must Be Great Artists or Amazing Thieves, Because You Are An Absolute Masterpiece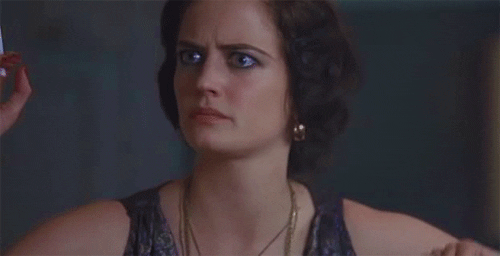 7. Let's Make A Deal. I'll Cook You Dinner If You Cook Me Breakfast In The Morning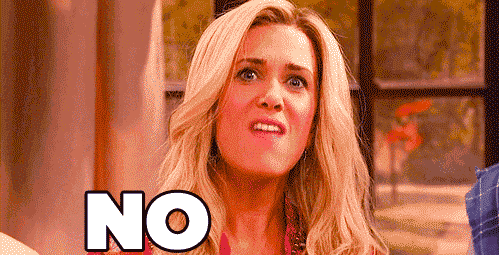 8. Hey There, People Call Me John, But You Can Call Me Tonight!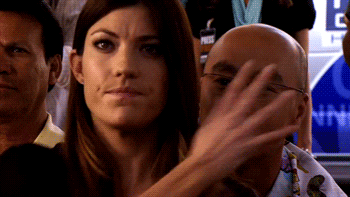 9. Hey, Amazing Hair! The Only Way It Would Look Better Is If It Were Resting On My Pillow!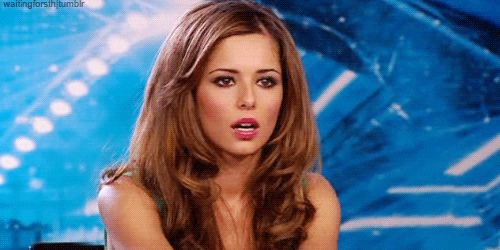 10. I've Got A Handful of Skittles In My Mouth. Feel Like Tasting The Rainbow?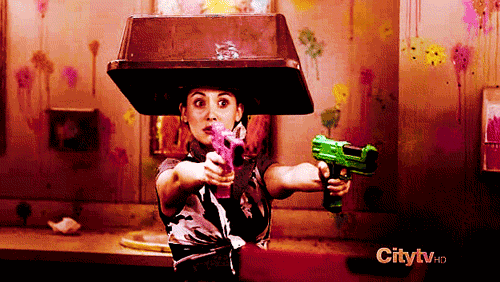 11. I Hate To Be Blunt, But Could You Tell Your Boobs To Stop Staring At My Eyes?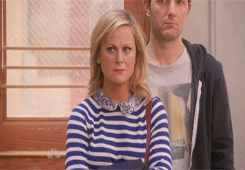 12. Do You Happen To Have A Map? Because I Am Completely Lost In Your Eyes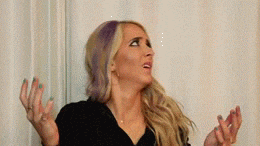 13. You Must Be An Architect! Because You Just Erected An Iconic Monument Inside My Pants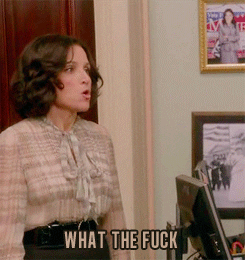 14. Girl, If You Were A Drug, I'd Be Long Dead From An Overdose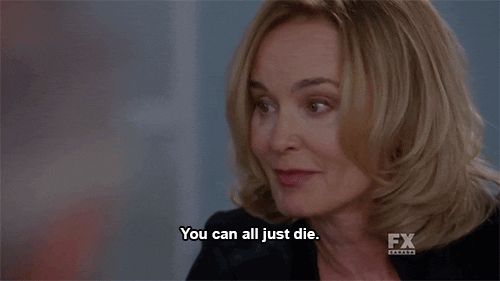 15. Wow Girl! You're So Hot That Even My Zipper Is Falling For You!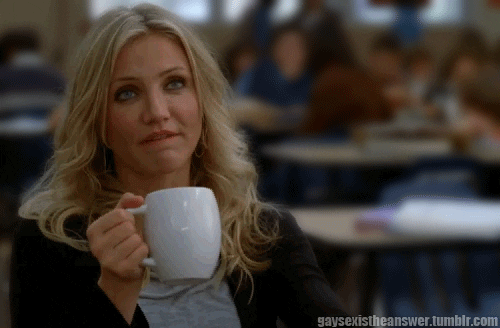 Also See: