Here's a list of 25 words that you may not know. Learn one today; increase your vocabulary and impress someone! 😀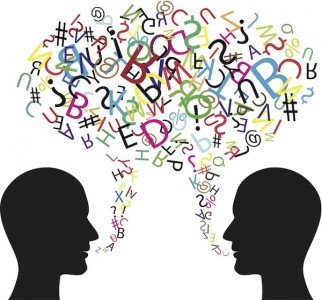 Let's take a Look at the Vocabulary Words that you didn't know
Girn – To bare your teeth in anger and sadness
Yerd – To beat with a stick.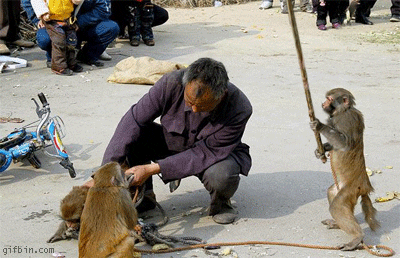 Dendrofilous – Loving trees enough to live in them.
Wamfle – To walk around with flapping clothes.
Ribazuba – Ivory from a walrus
Franch – To eat greedily.
Nazzard – A lowly or weak person.
Cachinnate – To laugh noisily.
Sesamoid – Having the size and shape of a sesame seed.
Yerk – To tie with a jerk.
Mullion – A vertical dividing piece between window lights or panels.
Labrose – Thick-lipped
Misodoctakleidist – Someone who dislikes practicing the piano.
Hesternal – Having to do with yesterday.
Crurophilous – Liking legs.
Glabella – The space on your forehead between your eyebrows.
Fample – To feed a child.
Coprolalomaniac – Someone who compulsively uses foul language.
Onychotillomaniac – Someone who constantly picks his or her nails.
Glossolalia – Gibberish; babble
Gash-gabbit – Having a protruding chin.
Sneckdraw – A sneaky or mean person.
Hircine – Something that smells like a goat.
Wallydrag – A completely useless person.
Onygophagist – A person who bites his or her nails.