There was a time when broken pencils, incomplete home work, innocent hearts and magical days made us happy in school days. There's no iPhone, no internet or playstation but things made our heart cherished that made our childhood beautiful.
Scroll down the lane to take a magical ride to the "best days of your life". (Nostalgic School Days)
When a Single Game Decide what's Our Relation with Others!
(Tera Aur Uska Love Aaya…)
Buying Gums After Gums To get our Favorite Tattoo
(Bhaiya Free Tattoo tho Dho…)
When We Wrote our Notebooks Like a Boss with These Pencils
(Mummy Shakalaka Boom Boom Pencil Chahiye)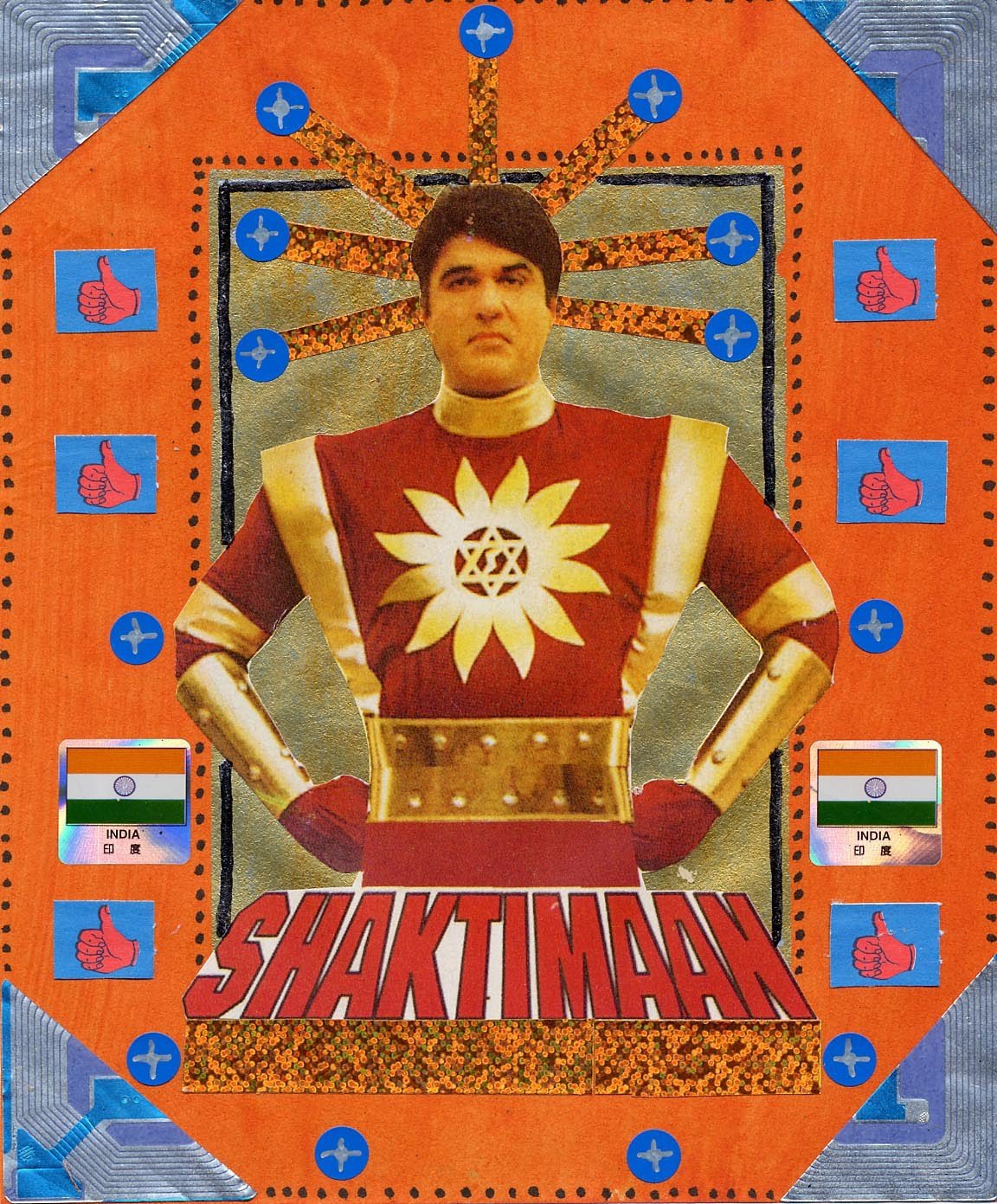 Pretending to Fall Sick to Watch This Program on Doordarshan
(Phele Brush Karke Aao……. Sorry Shaktiman :P)
When we Purchased Cheetos just for that Tazos
(Cheetos Thu Kha Le….. Mujhe Bas Tazos Dede)
When we Loved to pick a Colour of our Choice
(Tipi Tipi Tap What Colour do you want)
When All of us Tried to Deceive The "Police" with our Expression
(Tu Chor Hai…)
Learning New Words Playing This Game
(S! S! S!……)
When We Loved Having These Food
(Papa Fatafat Dilado……)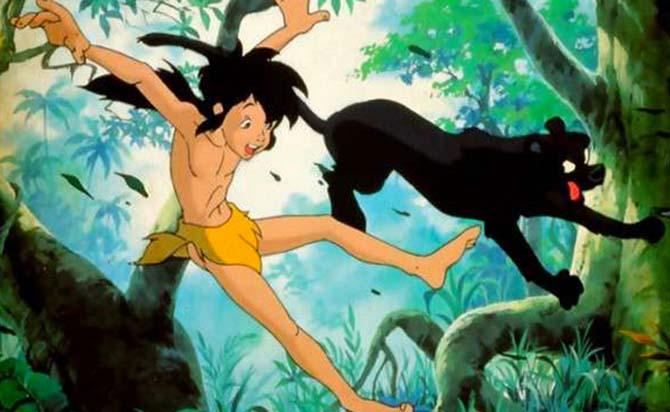 When We Love Watching "Mowgli" in The Jungle Book
(Jungle jungle pata chala hai chaddi pehenke phool khila hai…..)