Travelling can make you happy and healthy. Going out on a vacation or travelling on the short term bases is not enough. Getting out, experiencing new things, meeting new people, learning different cultures enlightens your journey. So next time you go out, just remember the way the trip has helped you.
Here are some of the benefits of Travelling:
1. Traveling Can Increase Your Life Expectancy
It helps you reduce stress, keep your body healthy and boosts your brain health. All important factors that increase the longevity of life.
2. Create Meaningful Relationship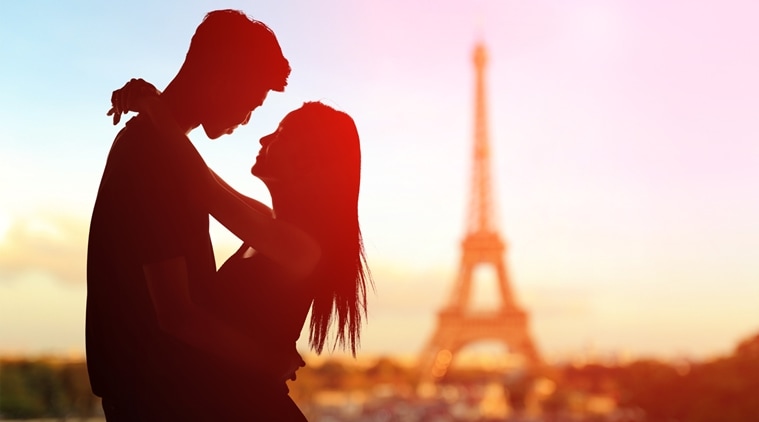 Apart from building a circle of friends in our home town, it also helps making new friends around the world whom you can meet later on, and who can meet you in turn.
3. Build Confidence And Self-Sense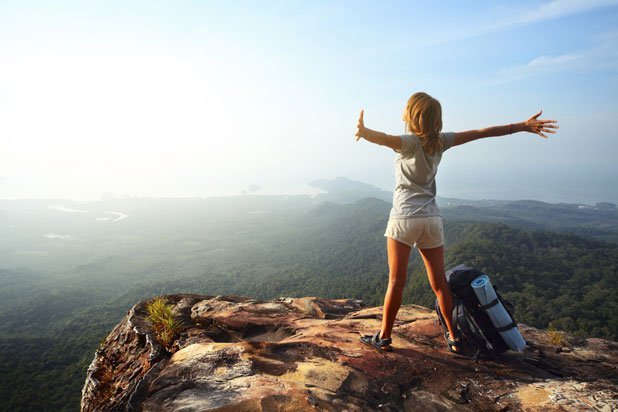 Dealing with unexpected situations forces you to take action, which helps you realize your inner strengths. This helps building confidence and believe in oneself.
4. Makes You More Creative
This one is pretty obvious, writers and artist travel far and wide to seek out inspiration and experience, which gives positivity, creativity and open-mindedness.
5. Improves Your Sex Drive
Travelling leads to rise in body confidence and improves persons mood, making you more inclined towards physical intimacy.
6. Improves Cognitive Abilities
Apart from helping you in adapting different situation, it makes you aware of happenings around the world, moulds your mind.
7. Adventurous Side of Life
Everyone has an adventurous side, even if they don't know it. Being struck in an orbit doesn't help you realize the potential, but travelling does.
If you like my posts! Do share and comment!.. CHEERS!! 😀 😀