A foodie is a person who has an ardent or refined interest in food and alcoholic beverages. A foodie seeks new food experiences in restaurants as a hobby rather than simply eating out of convenience or hunger.
The following is a compilation of some of the best Restaurants that Mumbai has to offer:
1. Burma Burma [Asian Restaurant & Tea Room]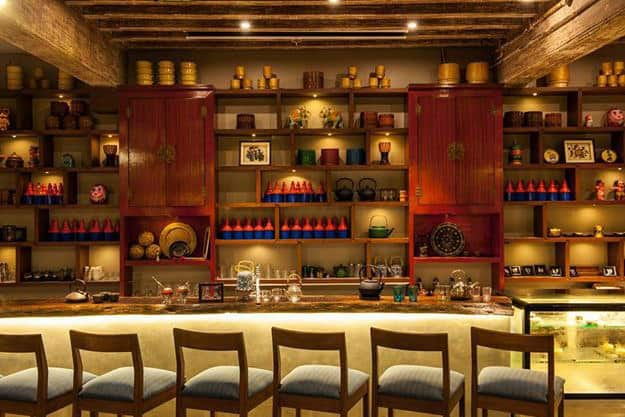 This eatery is one of the best places in Mumbai for Asian & Burmese food. Lovely decor with delicious food and this place is vegetarian's paradise. In case you plan to visit this place, make your reservations in advance, as it is almost always a full house. Make sure to try the traditional "Paukse" or buns stuffed with red chilis and onions, tom yum-esque clear red soup immersed with a fried and stuffed wanton and naan pe bya.
Address: Kothari House, Allana Centre Lane, MG Road, Behind Mumbai University, Fort.
Timings: Monday to Sunday – 12pm–3pm & 7pm–11pm
2. Mamagoto [Asian Restaurant]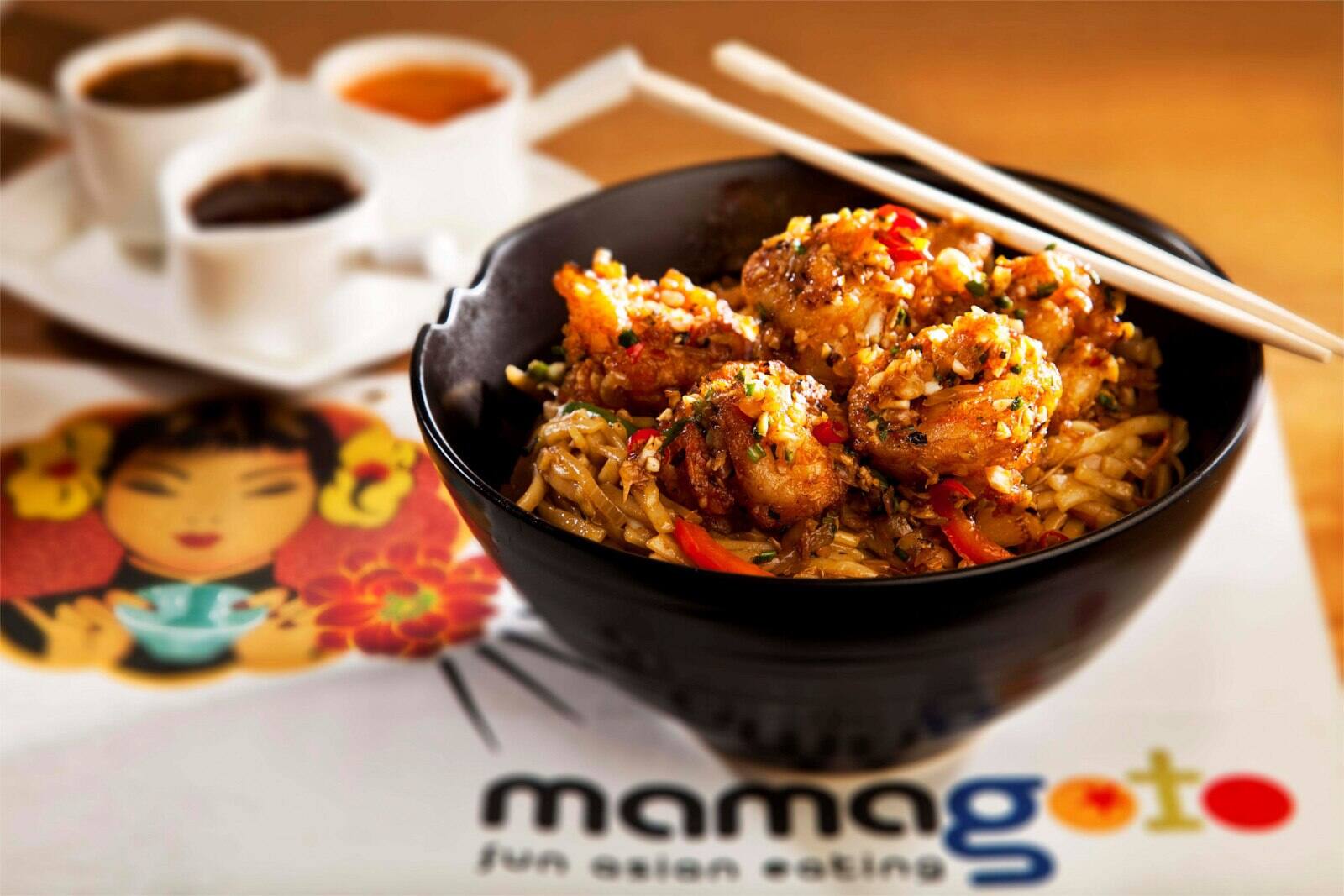 Located in the crowded location of Hill Road, Bandra is Mamagoto. You're welcomed with soothing ambiance and super friendly staff. Make sure to try the Street Style Chicken Dumplings. The food is served in good portions and doesn't damage your wallet as much.
Mamagoto has 3 branches in Mumbai; Bandra West, Andheri West & Fort
Address: 133, Ground Floor, Gazebo House, Hill Road, Bandra West
Timings: 12:30 PM to 11:30 PM
3. Café Mangii (* Mintpedia Recommended Restaurants)
Beautifully done interiors and prompt service perfectly complements the delicious food they serve. They're known for Blending Italian Food And Wine. Also make sure to try their Gourmet Pizzas.
Address: 3, Transocean House, Hiranandani Business Park, Powai, Mumbai
Timings: 8 AM to 12:30 AM
4. Suzette Creperie & Cafe [French Cuisine]
This place located at Pali Naka in Bandra, is a perfect place to start your day and have yummy French breakfast. A simple and an elegant looking place does not fail to give a Parisian feel. Make sure to try their Dark Hot Chocolate & Plain Buckwheat Crepe With Butter.
Suzette is has 3 branches in Mumbai at Nariman Point, Powai & Pali Hill, Bandra West.
Address: Opposite Gold's Gym, St. John Street, Pali Hill, Bandra West
Timings: 9:30AM to 10:30PM
5. Silver Beach Cafe [European Restaurant]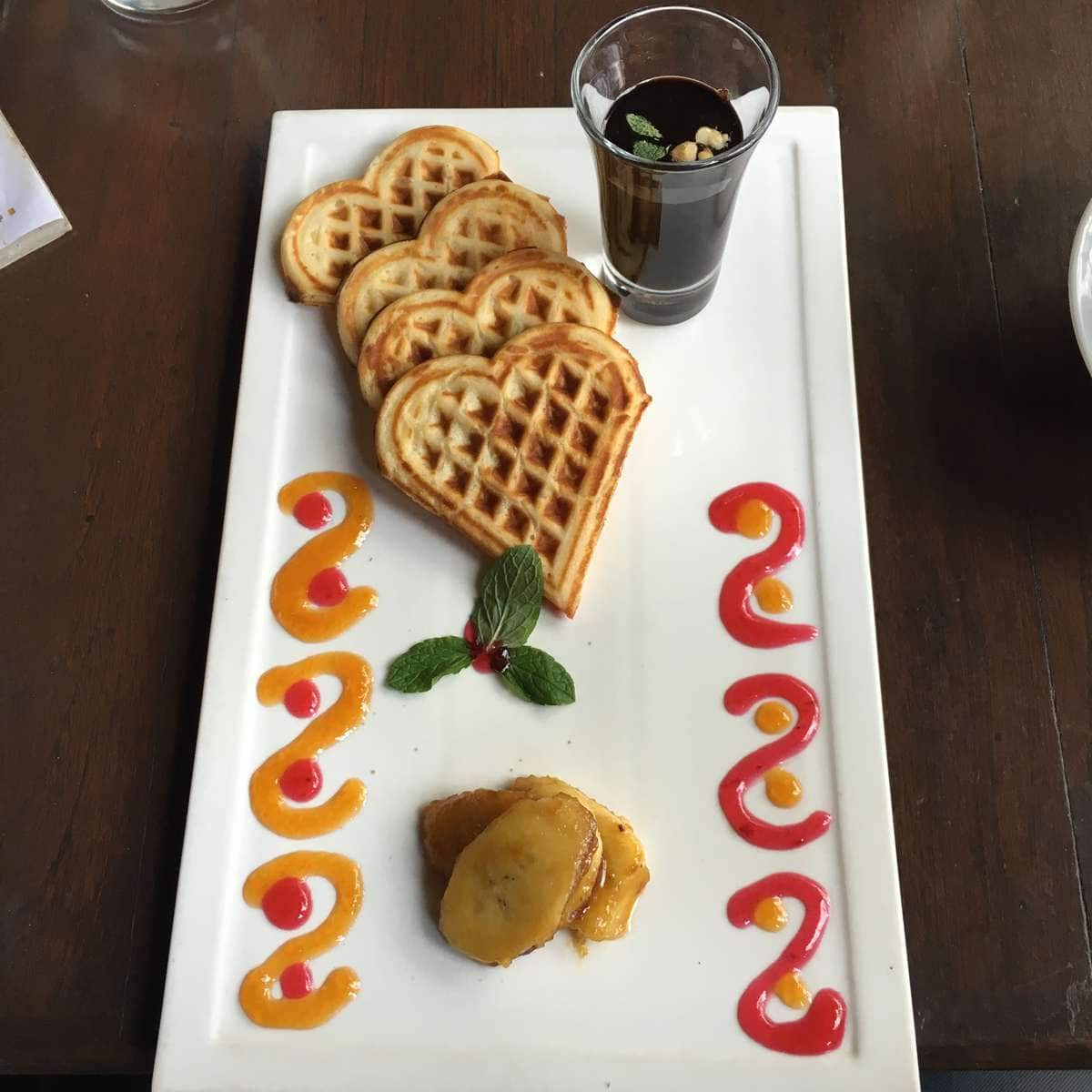 The ambience is super romantic. Bacon wrapped prawns with orange glaze for appetizers, Wasabi mash and pesto grilled rawas with a chorizo risotto and blue cheese sauce for mains, everything tasted fantastic. Also try their Grilled Tiger Prawns with kaffir lime leaf infused rice with a glass of wine. Bliss.
Address: Jaldarshan Building, Gandhi Gram Road, Juhu
Timings: 7:00AM to 1:30AM
6. Gaylord's [Desserts & Casual Dining] (* Mintpedia Recommended Restaurants)
The bakery is one of the best in Mumbai. The variety is so vast and the pricing is so reasonable. The gaylord's resturant is known for their fabulous continental fare of German Sizzler, Pomfret, Kalamari and Rice , Soup with Garlic Toast & BBQ Chicken Sizzler.
Addresss: Mayfair Building, VN Road, Churchgate, Mumbai
Timings: 12 Noon to 3:30 PM, 7:30 PM to 11:30 PM
7. Pali Village Cafe [American, Continental, European, Italian]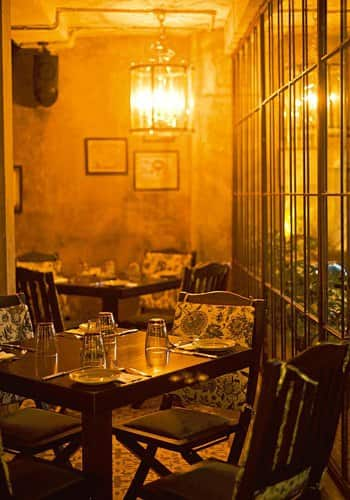 I love the concept of converting someone's house into a restaurant and such a lovely one at that The restaurant is a must visit if you are looking for some super delicious food and candle light dinner experience. It is a tiny cafe but well designed so it does not feel crowded even when full. The menu has a good selection of salads, soups, sides & mains.This place certainly serves one of the best steaks in the town.
Addresss: 602, Ambedkar Road, Pali Naka, Pali Hill, Bandra West
Timings: 9 AM to Midnight
8. Olive Bar & Kitchen [Lebanese, Italian, European,Continental]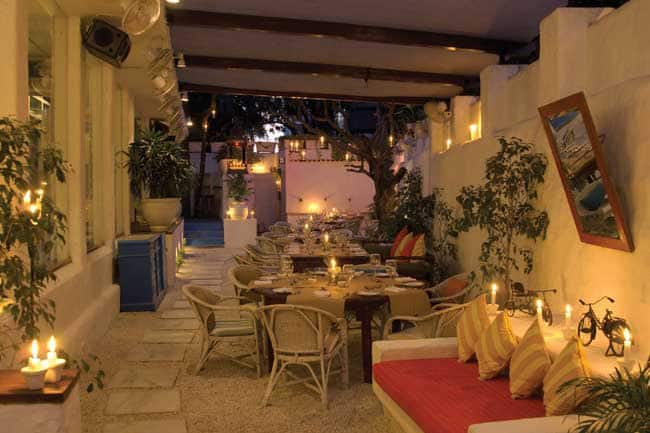 Known for their Sunday brunches and luxury this place is frequently visited by celebrities. The place is beautifully lit at night and the ambiance. On Thursday night they move the furniture around and make space where people could actually dance. Make sure to order the Long Island Ice Tea! It's the longest Ice tea I have ever had!
Addresss: 14, Below Pali Hill Tourist Hotel, Union Park, Khar, Mumbai
Timings: 8 PM to 1 AM
9. 5 Spice [Chinese Restaurant]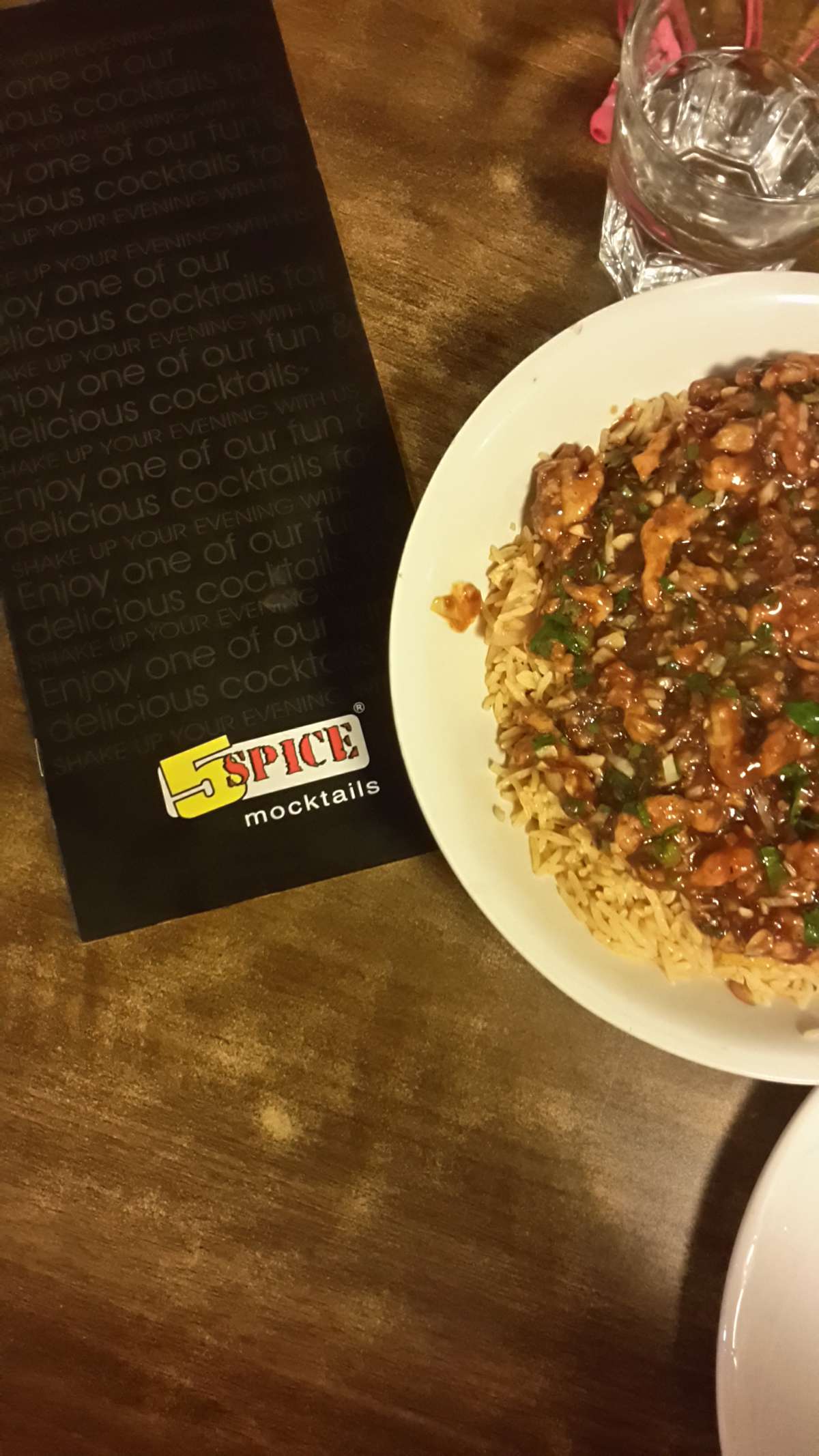 Have a big group of Friends craving Chinese? Head to this place.The quantity they serve is quite good.The taste is top notch and the service is quick too. Do try the chicken in spinach, wooly chicken, shredded paneer. Spend more on the snacks since it's really worth it. And get the pot rice for the main course since it's very filling and worth every penny. Also, this place is very famous for a certain desserts. They go by the name death by chocolate.
Addresss:  3/4, Dheeraj Pali Arcade, Dr Ambedkar Road, Pali Naka, Pali Hill, Bandra West
Timings: Noon to 3PM, 7PM to Midnight
10. You Me & Cuppa Tea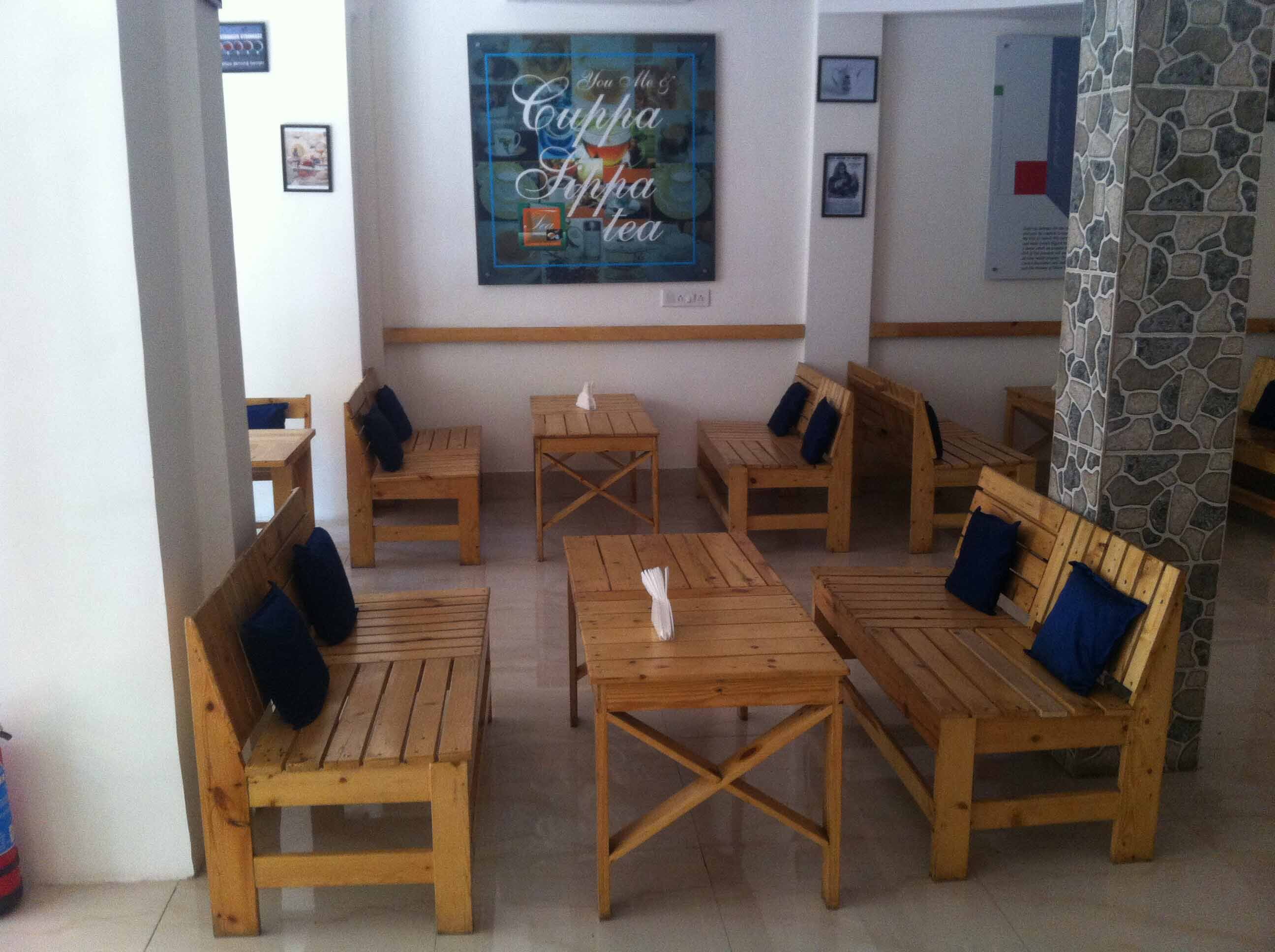 This place is located on the very famous parsik hill. It is a perfect place to visit during rainy season. The interior is beautiful. They have many varieties of tea with different combinations. They also serve desserts. Must try for tea lovers.
Addresss:  3/4, Dheeraj Pali Arcade, Dr Ambedkar Road, Pali Naka, Pali Hill, Bandra West
Timings: Noon to 3PM, 7PM to Midnight